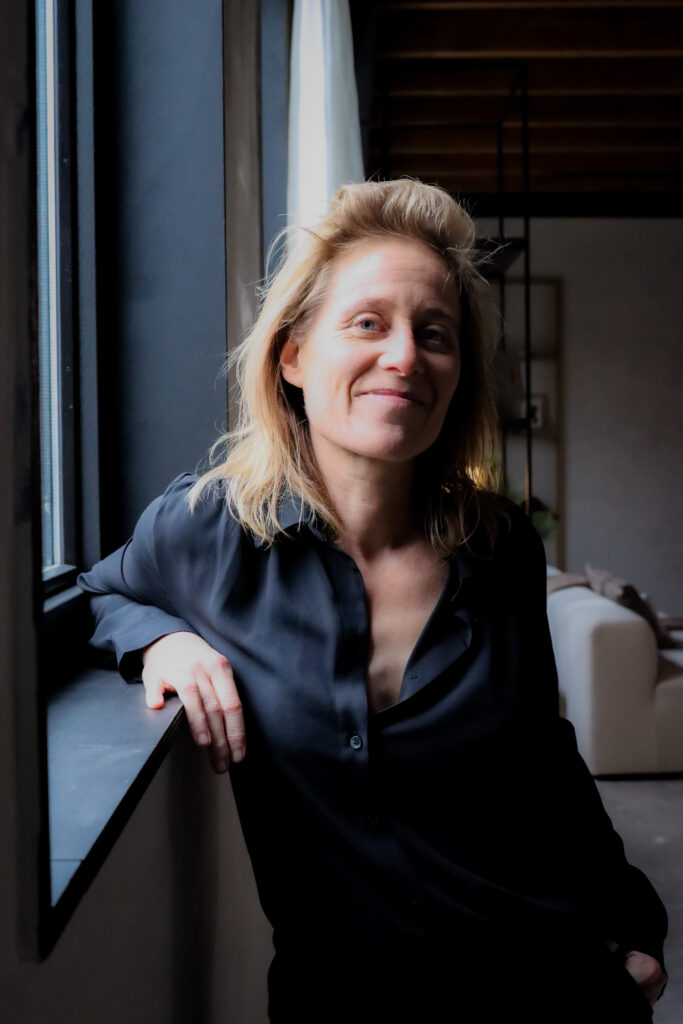 Nature Walk
While walking you 'move' themes in your life
Nature is an invitation to get clarity and insights. In contact with nature, you become creative. You will experience how nurturing and overwhelming nature can be for you.
It's a magical experience to walk your own path, and at the same time to realize that 'you never walk alone'.
I love to walk with you on your path.
Rates
Walking session in London area (2 hours) is £ 150,-